Cape Business Centre is Cape Town's premium business hub. Situated in the prominently positioned new sector of
V&A Waterfront Harbour
, we offer fully furnished executive office and conferencing solutions to our members and their partners. Our unique amenities and sleek designed working spaces exemplify our commitment to complement your business with a prestigious corporate infrastructure.
Our unique office space is ideally located to the best amenities Cape Town has to offer. Cape Business Centre is a stone's throw away from the best 5-star hotels, an array of fine-dining gourmet restaurants, the elite Virgin Active Red Club, myUTOPIA, world-class designer stores and the Cape Town International Convention Centre.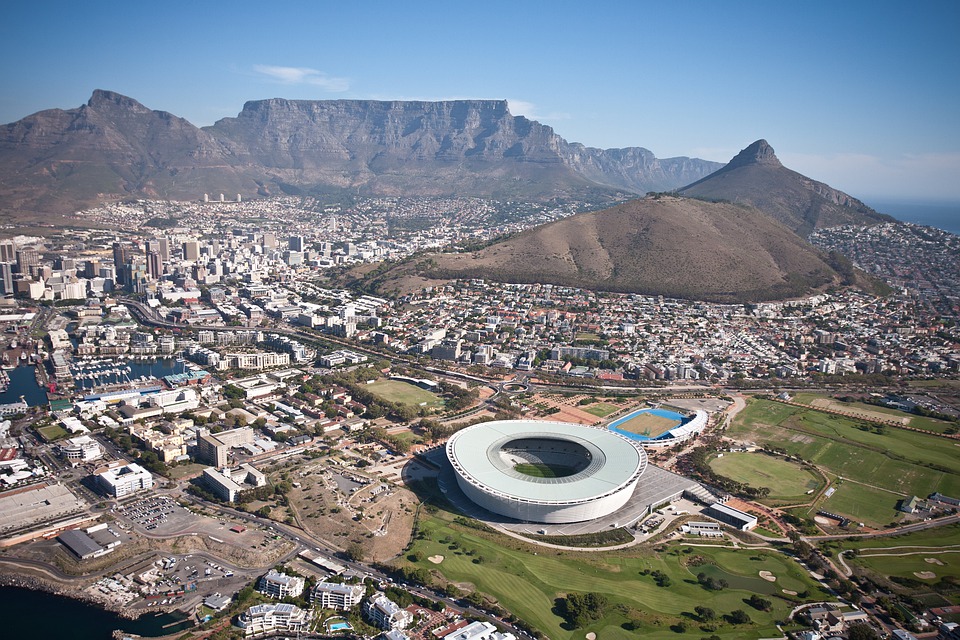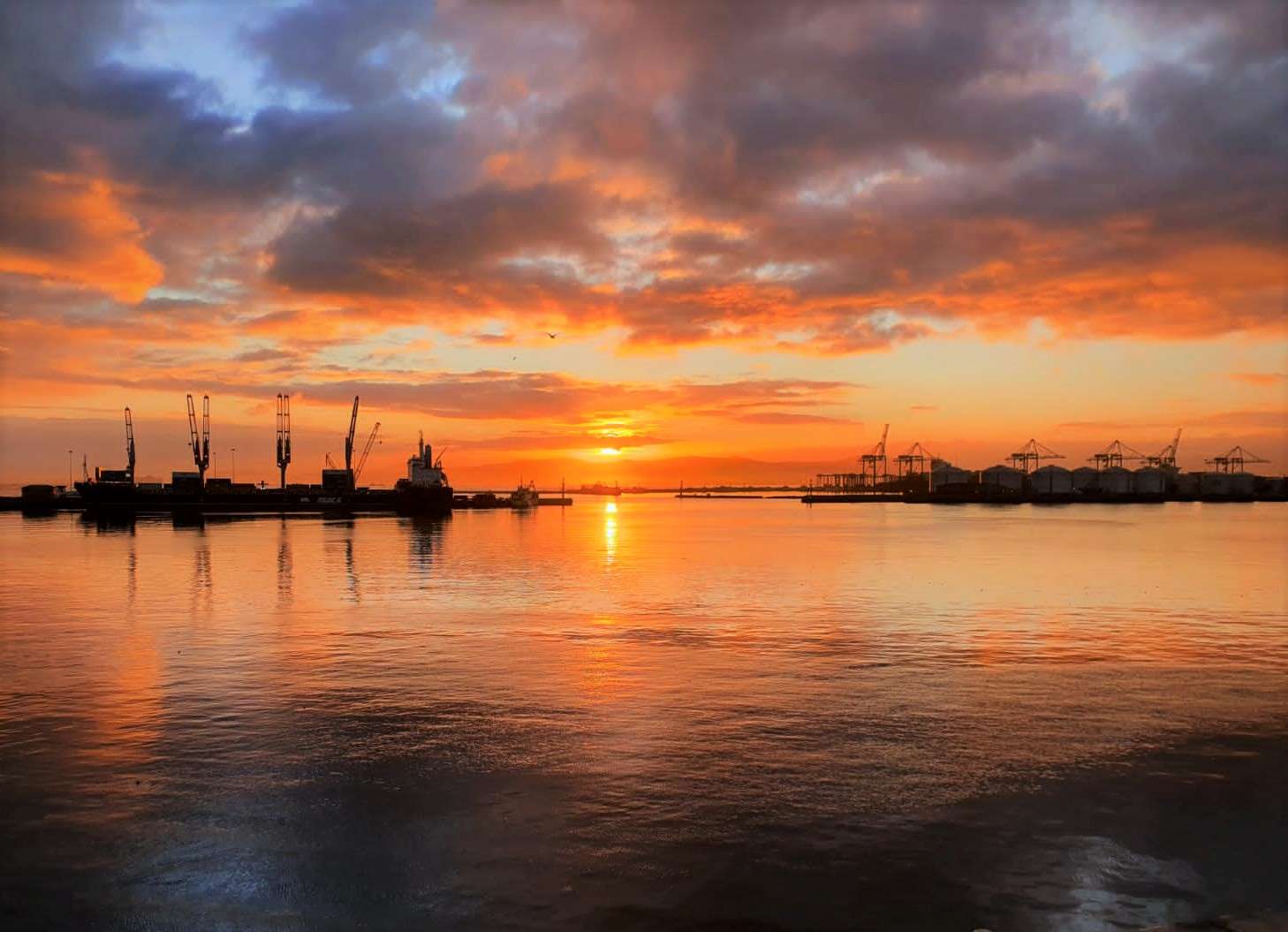 Slide 2
Address for the Business Elite
Complement your business with our prestigious corporate infrastructure and facilities
Slide 3
Astonishing Harbour Views
On-site café serving lunch and refreshments while our members enjoy uninterrupted views of the harbour
Slide 1
Exclusive Professional Network
Our members have the opportunity to acquire industry leading services from our professional network.
Our Values and Principles
Innovation, passion and creativity are the fundamental features in our business philosophy.
Success is a Prerequisite​
Ambition and diligence are the cornerstones of any successful business.
Always go the extra mile and meticulously deliver industry leading support to members.
Empower people by providing the foundation for growth, collaboration, productivity and prosperity.
Elite business qualities and characteristics that exemplify our expertise and commitment.