Premium infrastructure and Industry Leading
Audio-Visual Technology
Our conferencing and event facilities are optimally designed with your business's success in mind. In order to facilitate long hours, we have provided superior acoustics and lighting, quality elastic seating and have equipped each room with state-of-the-art Clevertouch™ technology. Our aim is to ensure optimum productivity; thus, we offer flexible seating formation arrangements to suit your required style of conferencing or event.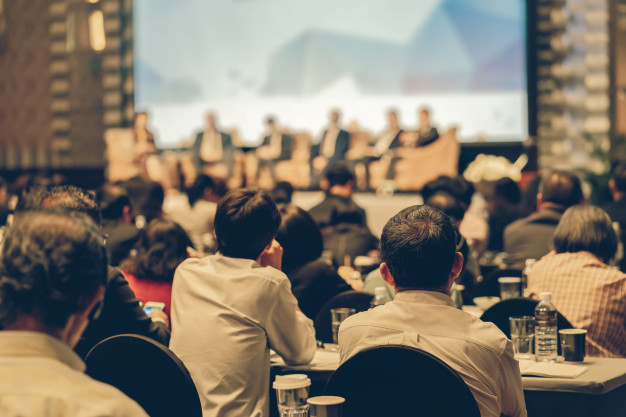 Modern Auditorium - 45-Seater
Influential leaders inspire greatness! Our bespoke 45-seater Auditorium is perfectly suited to accommodate any level of event, seminar, training or conference. Professionally furnished and featuring industry leading audio-visual Clevertouch™ technology, our auditorium will provide for an effortless and comprehensive conferencing experience. Our on-site café offers professional catering and beverage options for speakers and guests.
Executive Boardroom - 14-Seater
Our modern 14-seater Executive Boardroom is the perfect design-led chamber, fitted with state-of-the-art audio-visual Clevertouch™ technology for virtual meetings, presentations, conferences and reporting. This exclusive locale is the ideal venue for meetings between Executives and Board of Directors. This Boardroom flows out onto a large open balcony; ideal for networking opportunities and entertaining partners, whilst enjoying uninterrupted views of the Cape Town harbour.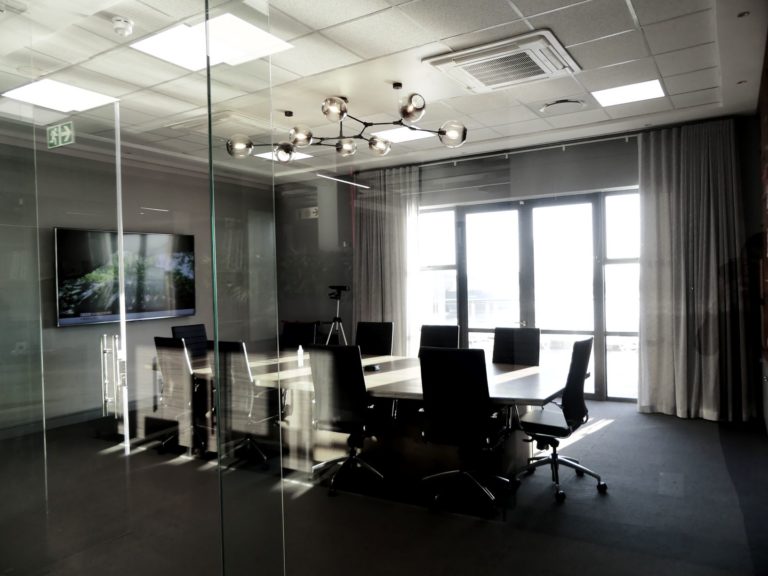 Port and Starboard Consulting Rooms - 6-Seater
Optimal creativity and productivity are what can be expected from our high-end, fully furnished 6-seater consulting rooms. Our consulting rooms are fitted with audio-visual Clevertouch™ technology for conceptualisation and presentation – this is an ideal solution for collaboration, brainstorming and virtual conferencing between colleagues and partners. Our aim is to ensure optimum productivity and success for your business. Our professional team is ready to assist with technical support and expert catering options.
State-of-the-Art Clevertouch™ Technology